Vicky Holland, Richard Abbott and Kelly Ball from Pathfinders Advertising discuss Design Thinking for Payments
Ever wonder why some products effortlessly do exactly what you were expecting, while others feel like they were designed by folks with no clue on what you really need? If so, you likely have hands on experience with a concept called Design Thinking. Used across business, engineering, literature, art, and science; Design Thinking uses a deep interest in, and understanding of, the people for whom a product or service is intended to create radically different solutions. By observing what target users are trying to do and developing empathy for how they would like to get things done, Design Thinking empowers product managers and other designers to create human-based products and services that deliver the "Wow, whoever designed this really get's it" user experience everyone loves.
Join us for this session of Virtual PayCLT where leaders from Pathfinders Advertising will share their expertise in Design Thinking and insights from over 20 years of experience working in the payments industry. At this session, you'll learn how to apply Design Thinking principles to improve the products and services offered to your clients as well as hear some interesting examples where Design Thinking was (and wasn't) applied to payment solutions over the years.
Webinar Information:
https://us02web.zoom.us/j/89564613468
Meeting ID: 895 6461 3468
One tap mobile
: +13017158592,,89564613468# US
About the Speakers:
VICKY HOLLAND, President

Vicky Holland has built an impressive marketing career over the past 30 years by developing expertise in financial products and services, consumer packaged goods, durables, B2B, and healthcare. As President at Pathfinders Advertising, she uses a collaborative and immersive approach, and has shaped major brands and global campaigns for PayPal, Fifth Third Bank, Bank of America, PNC, Aunalytics, eMoney, First Source Bank, and United Federal Credit Union — and has helped dozens of brands find success in the marketplace.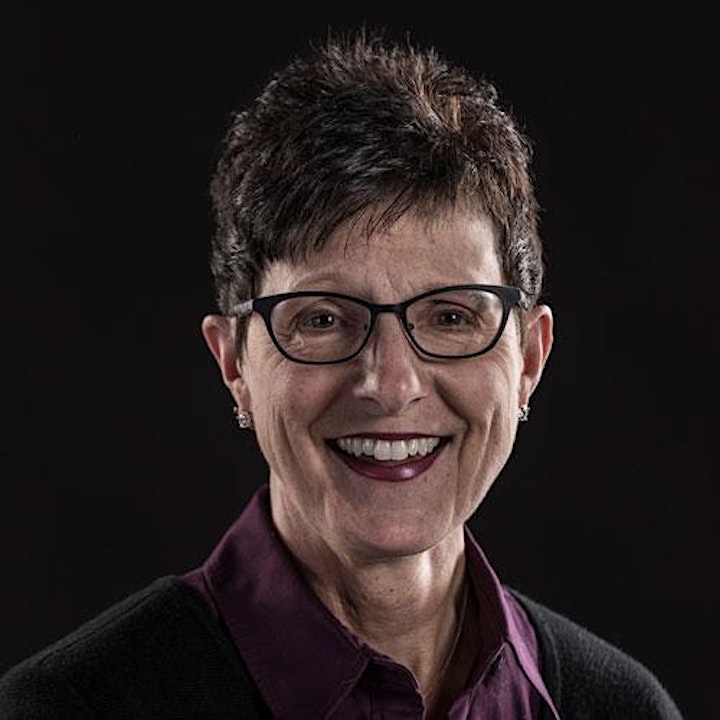 RICHARD ABBOTT, Managing Director, Creative & Strategy
For the past 20 years, Richard Abbott has created and executed successful campaigns for numerous financial brands, such as PayPal, Fifth Third Bank, Bank of America, PNC, Aunalytics, eMoney, First Source Bank, and United Federal Credit Union. As Managing Director of Creative & Strategy, he uses his expertise in archetypal branding and video production to move brands forward. He has helped guide the creative strategy for brands including Kroger, LEER, Bactine, Whirlpool, and Hills Bros. Coffee.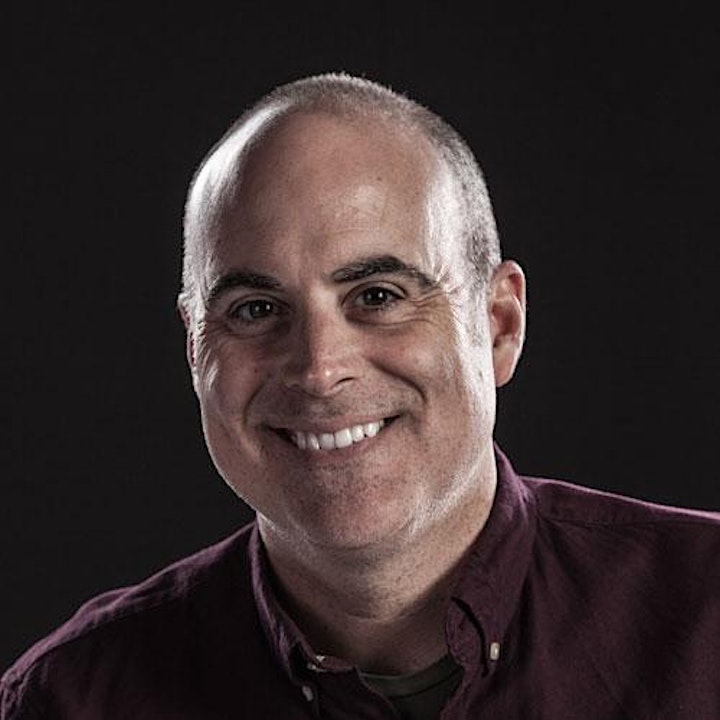 KELLY BALL, Managing Director, Account Service
With over 15 years of in-depth agency experience, Kelly Ball knows how to move business forward. As Managing Director, Kelly ensures the agency's client satisfaction through sound strategy, great execution, and proven results. He has led a wide range of product launch, branding, and marketing campaigns in the financial products and payments space, working with brands such as PayPal, Bank of America, PNC, Huntington, Fifth Third Bank, eMoney, and more.